Find out how to secure better energy rates
Energy prices can increase with seasonal changes. Our commercial energy experts can review your energy requirements and provide specialist advice specific to your business including when the optimum time is to lock in your next energy contract.

If your energy contract expired on 30 June, ensure that you aren't hit with default rates.

Act now to find competitive rates for your business.
Find great rates for:
What industry are you in?
Back
Approx, how much does your business spend on energy per month?
Back
Please confirm your details for a comparison:
Thanks
One of our energy experts will be in touch shortly.
---
Speak to a Business Energy Expert
1300 957 721
MIC Energy Brokers- The Commercial Energy Specialists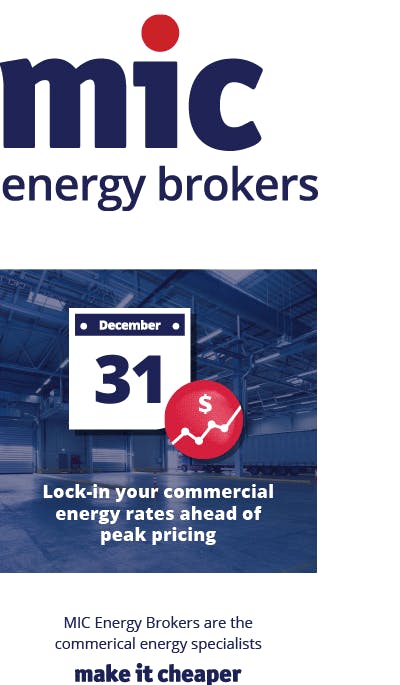 MIC Energy Brokers
Born out of Make it Cheaper, Australia's leading SME energy comparison business. MIC Energy Brokers are the specialist commercial team. With over 10 years of experience securing competitive rates for over 25,000 businesses they can help whether you are a large or small business.
Commercial experts
Our Commercial team are experts in network tariffs, multi-site energy procurement. We specialise in understanding the best network tariff structure to suit your business needs and lower your bills.
Full transparency
You'll get a full breakdown comparison of every offer we receive on your behalf. So you can see exactly what you would pay - and what you would receive - with each energy supplier.
No cost, no obligation
Our tendering process is entirely free and you are under no obligation to take up any of the offers we provide you.
Proven results
We have already helped thousands of Commercial and Industrial businesses take control of their commercial energy costs.
Competitive commercial electricity rates and prices
As experts in business electricity, we know the importance of minimising costs and overhead. Our specialised Commercial and Industrial energy team are dedicated to securing competitive commercial electricity rates based on the usage profile of your business.
Multi site specialists
If your business operates from multiple sites, your energy bills and needs can be more complicated.
Our commercial team are experts in finding the most cost-effective multi-site energy solution for your business, by consolidating all of your energy suppliers into one package with one supplier and one renewal date.
It's a simple way to save on your energy bills.
"MIC did all the work, making it very easy"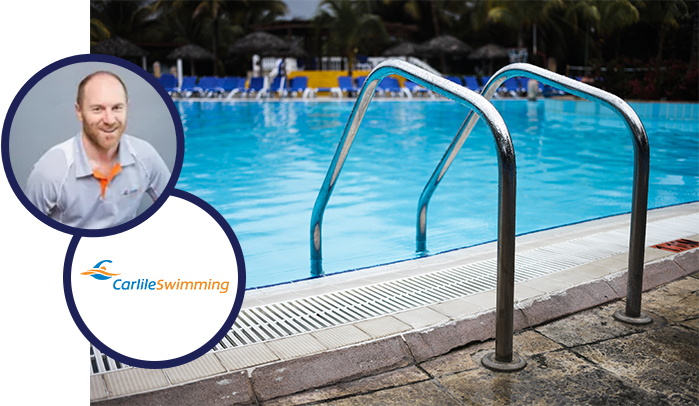 "Our electricity contracts were up for renewal so we decided to take advantage of the service offered by Make it Cheaper. They took the offer from our incumbent retailer and managed to secure a much sharper rate - with a difference of $70,000 between the two.
Make it Cheaper did all the work and advising, making it very easy. It's a great service offered to Swim Australia members and could reduce your power bill, saving you thousands in the process."
- Pat Murphy, Facilities Manager at Carlile Swimming.

Small Business versus Commercial and Industrial Energy Users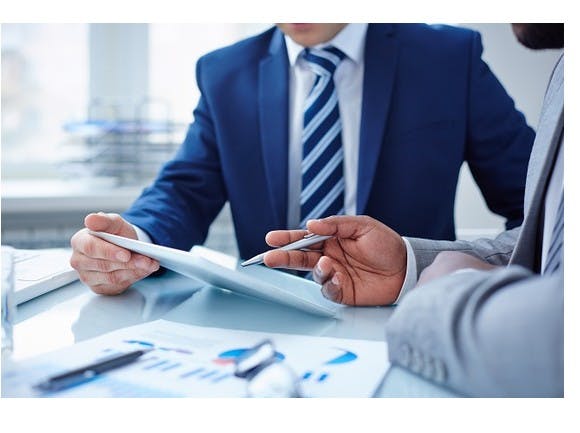 Classification as either a small business or large (commercial and industrial) energy user depends on the volume of annual energy consumed by state or territory:
If you use more than 150,000KW/h each year, or spend over $2,000 on electricity each month we can give expert advice to help manage your future energy expenses more effectively.
While small business energy bills will have a similar appearance to a residential energy bill, commercial and industrial bills will be structured under various 'charge' frameworks such as: Energy Charges, Network Charges, Environmental Charges, Regulated Charges, Metering & Services Charge, Retail Service Charge.

We understand the bottom line impact for your business and source the right retail partner for you based on:

Price and retailer requirements

Account management services

• One on one account management to support any enquiries
• Bill validation
• Electronic Data Interface (EDI File)
• Energy reduction opportunities highlighted
• Consolidation of accounts
• Group buying

Tariff analysis

Market insights

Green energy contracts

Flexibility

• Move in and move out of sites without penalties
• Blend and Extend contracts if the market shifts downwards
• Monthly email/postal billing options
• Full payment options with transparent merchant service fees
---
Radisson Blu saved $100,000 on Energy Bills
Make it Cheaper saved Radisson Blu - Sydney, approximately $100,000 during their 3 year electricity contract period.
We achieved this by putting their energy contract out to tender and negotiating a competitive energy deal for them.
Watch their testimonial by hitting play